NEW PRICE - ONLY $35 EACH (WITH FREE REFILL!)
#21~#23 EXP. 2023/11/16

Magic Snow Fixing Cushion + Refill
SPF 30/PA++

Got that oily skin type that budges all your makeup through the day? Fix it with your new go-to summer cushion with long-lasting fixing power.
With Air Sebum Cut to absorb excess oil on skin for a non-sticky finish, your base makeup will stay put and breathable throughout the day. Choose from 3 shades to even out, brighten, and control excess sebum for your day!
Safe for all skin types. Highly recommended for those with oily skin types.
99.9% antibacterial puff. Clinically proven hypoallergenic.
Key Effects:
1. Air Sebum Cut - Matte Finish
Cushion that absorbs all that grease for a non-sticky finish.
Air Sebum Cut: sebum control powder retains moisture and absorbs only the sebum, leaving the skin smooth without that sticky feeling.
2. Fixative Polymer
Fixing film is formed upon application to create a breathable coverage with strong adhesion to skin.
3. FIxing Coverage
Tight mesh net provides an even product distribution for a non-cakey foundation coverage. The cream formulation is tightly filtered through cover evenly without clumping from the beginning to end of the application.
Color:
Has a pink base for a brightening effect.
#21 Light Beige, #22 Pink Beige, #23 Natural Beige.
Key Ingredients:
Jeju green tea water, Jeju Camellia Flower Extract, Jeju Malt Extract

How to Use:

Step 1. Apply after skincare routine.
Step 2. Gently press cushion foundation with included puff.
Step 3. Pat onto face and smooth out to blend.
Step 4. Build to desired coverage level.
Tips! Gently pat on areas that need more coverage. 


Cushion 15g, Refill 15g
Customer Reviews
100
reviewers would recommend this product
Write a Review
Ask a Question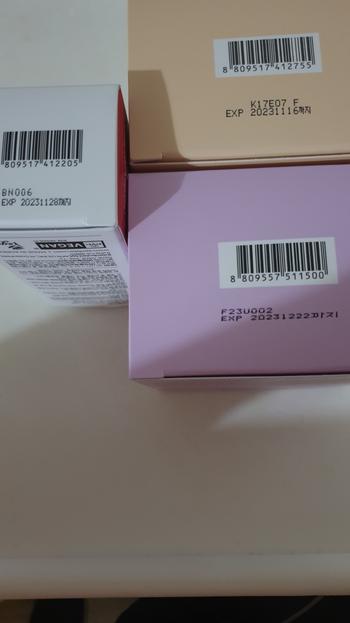 02/08/2023
I recommend this product
Fast delivery
Skin feel mat not oily and does not cause me any breakout. Color suit me well. I like it very much. Highly recommended. Happy with my purchase.
Jomanda C.

Singapore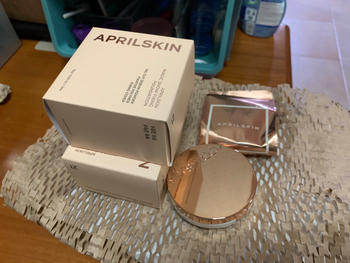 02/03/2023
I recommend this product
Very good product
Give me a good complexion, stay whole day without need to touch up.
Ginn O.

Singapore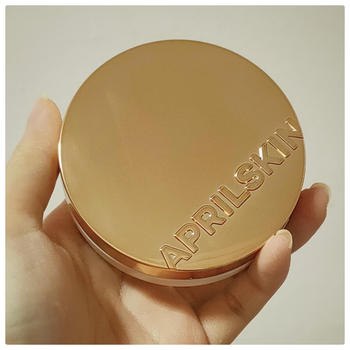 12/16/2021
I recommend this product
Good oil control
This cushion provides good oil control and also good to use when fixing my make-up. However the coverage isn't up to my expectations, may be good to combine with a concealer.
Annie L.

Singapore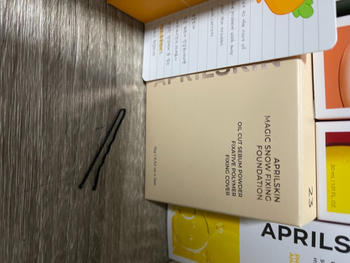 11/29/2021
I recommend this product
magic snow fixing cushion
Good product, matte and sebum controlling.
Mel K.

Singapore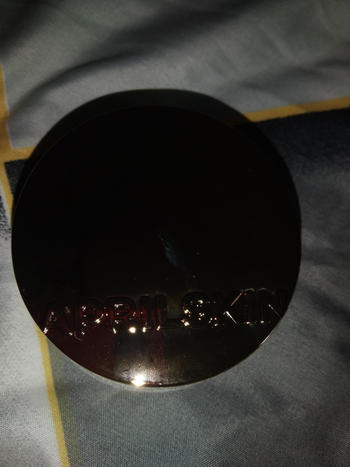 11/04/2021
I recommend this product
Aprilskinproducts
Good, so far. I'm new to this products.
Shariffah F.

Singapore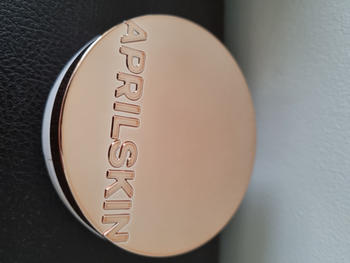 08/23/2021
I recommend this product
Best Matte Cushion
I have an oily or combi skin. The cushion I used before somehow enhanced my oily look. Finally there's a matte cushion and I simply love it. Good coverage and my face doesn't look oily now. Magic snow fixing cushion is simply the best. Highly recommend.
Eva C.

Singapore
02/07/2023
I recommend this product
Magic snow !
First time trying out this cushion. Easy to apply, lightweight and kept skin matt for about 6hours. Coverage is moderate, may still need concealers in some areas. Overall satisfied with the product!
Angelina T.

Singapore
02/04/2023
I recommend this product
recommend
Good coverage and long lasting and doesn't look too think on skin.
marilyn e.

Singapore
02/03/2023
I recommend this product
3rd purchase
Coverage for the face was good and it is Matt on my oily skin. No irritation when apply. Just that after wearing this for 5-6hrs , some blotting maybe required, but that is ok for me. Not why this cushion has been removed from the website. Not able to order them until they run the promo.
Priscilla T.

Singapore
06/05/2022
I recommend this product
No Sebum
Been using...am more than satisfied...
Yanni H.

Singapore
05/22/2022
I recommend this product
AprilSkin oil control
I love the texture, its smooth and very easy to apply
Tricia C.

Singapore
05/14/2022
I recommend this product
WN
The powder is very light & looks natural. Like it very much.
Wati N.

Singapore
05/13/2022
I recommend this product
Aprilskin magic snow fixing foundation
The foundation is light and yet able to cover blemishes and dull skin tone, giving it a radiant, clear and clean appearance. Importantly, it does not have powdery stain on my face mask at all. Very satisfied with this product.
Cindi L.

Singapore