Customer Reviews
Write a Review
Ask a Question
After washing face are not so dry
everything is amazing shipping came faster then expected. products work like a charm! face became smooth and had almost no blemishes after three days of using products
I started using Aprilskin cleansing set and Real Carrot Blemish Clear serum for 2 and a half weeks now. I love the changes I see on my face. It definitely has brightened up my skin and not as dull as before. I especially love the Celendula Peel off pack. It's so easy to use and makes my skin feels so much smoother. the white and blackheads come off as I peel it off. Love the products!
I always wonder if I really wash my face well with the cleansing foam only. After using this, I really got a feeling that the my pores are so clean and clear.
I can't believe how well this washes my face! I wear heavy makeup to cover up my rosacea and it takes it off so well. It's SO light and airy and foamy. No irritation for me at all. Very happy with this.
Loveeeee this product! Everyday I have my pores super clean <3
So I've been using it ever since 3 months ago. Personally, it's been one of the best I've used in my life. Having said that, I always feel my skin gets desert dry if I don't put on any moisturizer or lotion. So I'd recommend putting that on after cleansing your face with this. Coincidentally, my face-skin has been better after using this too.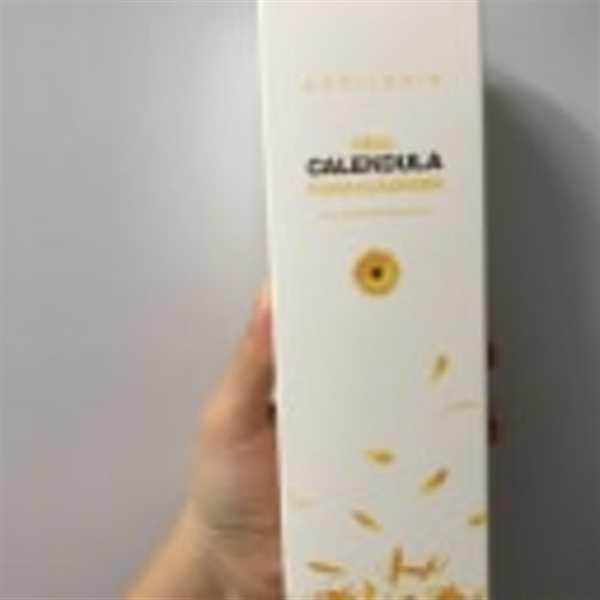 I've purchased this product multiple times, and several bottles later, it is still a wonderful product. I've also introduced my sister to this face wash and she has already made a repeat purchase as well. It gives you a gentle, yet powerful cleanse through the foaming cleanser, but prevents your face from drying out too much. I remember reading somewhere that this product is supposed to have the perfect pH in order to balance your skin/prevent breakouts. Once you buy it, you won't go back to anything else. My sensitive skin loves this product!