Customer Reviews
Write a Review
Ask a Question
06/19/2020
joys
Singapore
I'm not sure exactly how well this would work but I definitely do sweat a little bit more when using this while working out. The hot burning sensation definitely lasts for more than an hour, with what remaining afterwards to be a warm sensation. I have sensitive skin and this definitely does itch a little for me on my tummy and when used on areas such as my thighs, it turns my skin bright red too. With that being said though, this was definitely a good deal seeing as you are paying only a dollar more for the massager (almost stupidly bought them separately XD) and I do recommend giving it a try only if you are comfortable.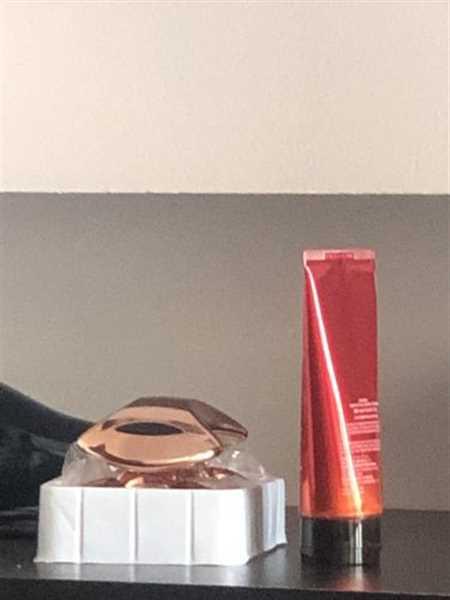 Like the massaging effect at the calves with the use of slim cut **** body powerball and body cream.
Like it. Am using it everyday. Hopefully it works..
I love the warming sensation after application and the roller is perfect for soothing tired muscles at the end of a long day. The cream absorbs well and leaves no sticky after feel and I can see my stretch marks lightening after a few days. Wish it didn't itch at all though. The heat can cause some slight itch for sensitive skin.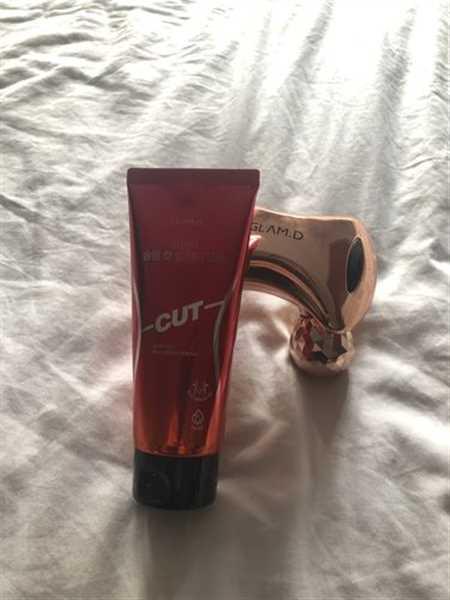 It works for me and I have shared with my friends!
Delivery fast and nice packing!!!